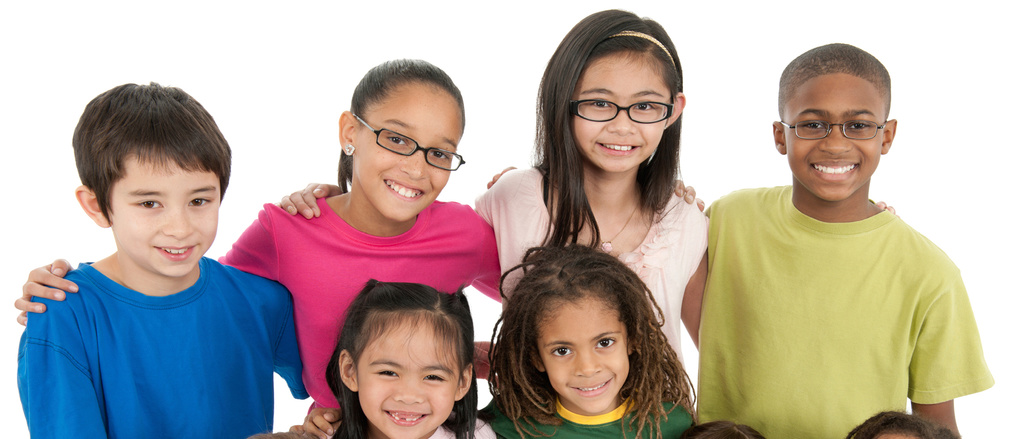 Minority youth and children are disproportionately represented in the child welfare and juvenile justice systems and frequently become involved in both. Significant health disparities are also prevalent among system-involved youth. The Disproportionate Minority Contact (DMC) Resource Center serves to reduce the disproportionality and over-representation of minority youth and children in the juvenile justice, child welfare and related systems by providing evaluation, data analysis, training and technical assistance to the organizations and agencies that work with these youth. The Center has also worked with other researchers and policy makers to enact systems level change. Various facets of the DMC Resource Center's work have been documented in peer reviewed journals, technical reports, and policy white-papers.
Most recently the DMC Resource Center has focused on understanding and preventing "crossover" — the tendency for children and youth involved in the child welfare system to become involved in the juvenile justice system, reducing disproportionality in suspension and expulsion in schools, and improving the methods used for racial impact statements through impact assessment. The DMC Resource Center keeps an archive of relative rate matrices on disproportionality in juvenile justice. Current matrices are available on the Criminal and Juvenile Justice Planning DMC webpage.
For more information about the DMC Resource Center, contact Brad Richardson, PhD, at brad-richardson@uiowa.edu.
The Disproportionate Minority Contact Center (DMC) hosted an annual conference to share research and best practices in reducing disproportionality with a national audience.  The conference programs are accessible below by year:
9th Annual Conference: Reducing DMC in Schools: Engaging, Empowering, & Finding Solutions through Student Supports (2011)
8th Annual Conference: Ending Racial Disparities (2009)
7th Annual Conference: Fair and Equal Treatment Under the Law (2008)
4th Annual Conference: Systems in the Cycle (2005)
3rd Annual Conference: Investing in Iowa's Youth, Investing in Iowa's Future (2004)