Areas of Expertise
The Research and Evaluation team at the NRCFCP completes work in a range of child- and family-centered practice areas across the health and human services spectrum. Our practice areas include Child Welfare, Community Development, Cultural Competence, Early Childhood and Family Support, Health Equity, Human Services Workforce and Public Health. In each of these areas, we conduct work which promotes family-centered, community-based, culturally competent practice.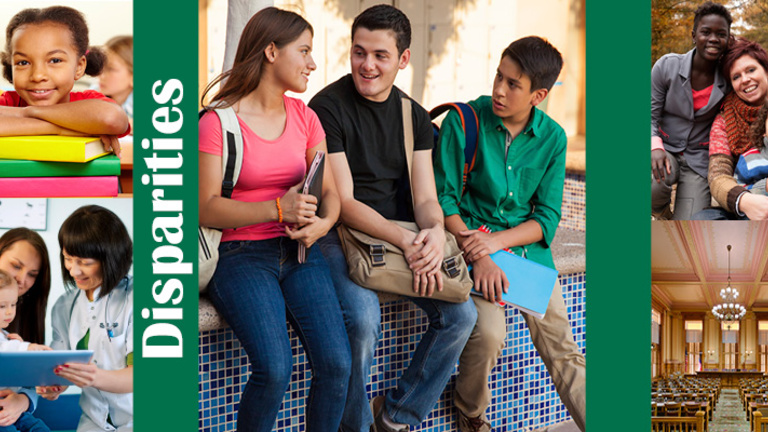 The NRCFCP has a long history of research and evaluation, technical assistance, training and community efforts to reduce disparities in health, child welfare, education and juvenile justice systems.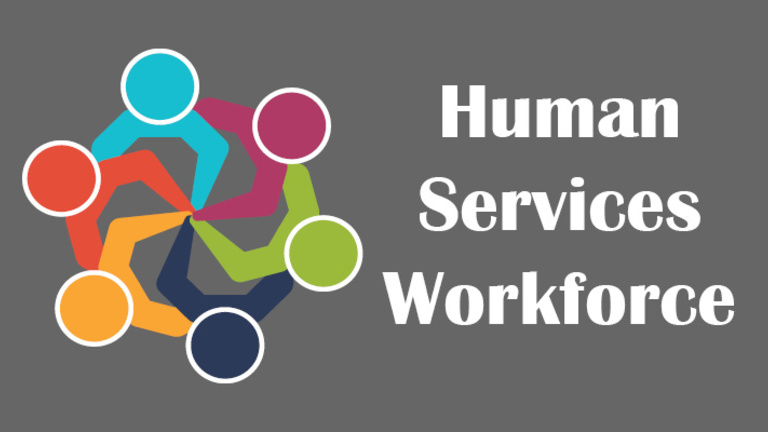 The NRCFCP has led a variety of research and training efforts centered on recruiting, retaining, and developing the human services workforce.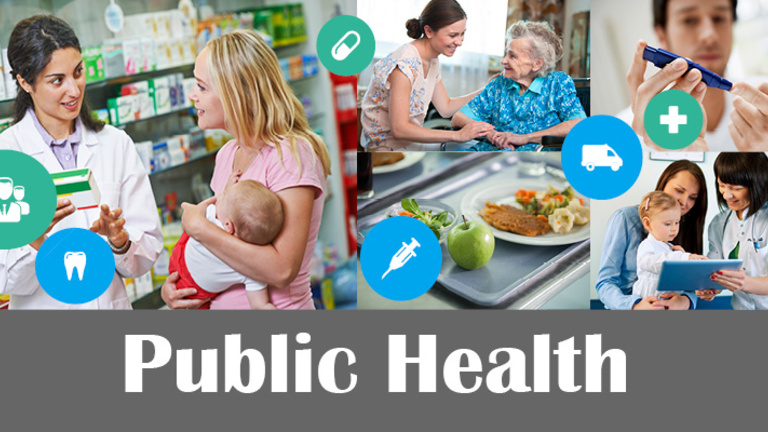 The Center for Evaluation Research has conducted public health research and evaluation projects within the NRCFCP since 2006.