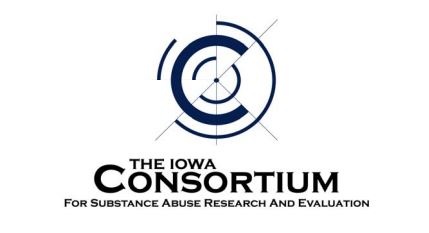 The National Resource Center for Family Centered Practice (NRCFCP) is excited to announce that the Iowa Consortium for Substance Abuse Research & Evaluation is now part of the NRCFCP.
For 25 years, the Consortium has served as an alliance committed to strengthening the prevention and treatment of substance use disorders through collaborative research, program evaluation, and knowledge transfer between research and practice. With this partnership we combine the expertise of the Consortium with the NRC's extensive experience in research, program evaluation, training and technical assistance in family centered practice. Our long-term vision integrates the understanding of substance use disorders within the breadth of service systems affected by this issue—including child welfare, health and mental health, law enforcement and criminal justice, public health, housing, education, and others. 
The Consortium is co-directed by current NRCFCP executive director and associate professor in the School of Social Work, Miriam Landsman, Ph.D., and NRCFCP research director Brad Richardson, Ph.D.  We welcome inquiries from website visitors – miriam-landsman@uiowa.edu and brad-richardson@uiowa.edu.